About Reea
Reea is a Romanian interactive agency with more than 17 years experience in software development for Europe, North America, Australia, and Asia.
We have over 200 employees and offices in Romania, Switzerland and Hungary.
A part of the projects developed by us:

eeatingh http://eeatingh.ro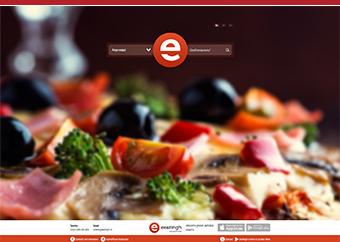 You like ordering food online? Now you can do that using our mobile app. Here's how it works:
choose your town
choose your favorite restaurant
add the product to the shopping cart
review your order and send

lumy http://lumy.ro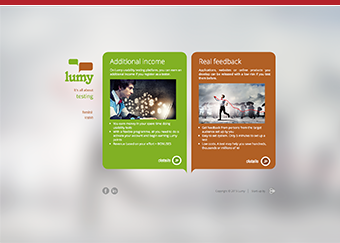 Your online apps, websites or online products you develop can be launched at low risk if you test them before.
lumy, the usability testing platform, offers you the possibility to earn extra income if you sign up to become a tester.

MagneThor http://www.magnethor.ro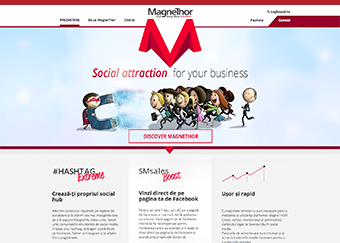 Now you have on hand one of the most powerful social media tools produced in Romania, MagneThor. Whether you need one or both functionalities, #hashtagExtreme or SMsalesBoost, MagneThor was created so you can benefit from tangible results of your work conducted on social media.